It takes care and effort to achieve the look of beautiful lips. The main question is: how do you add shape, structure, and volume to the appearance of the lips? Lip Injections, also known as "lip fillers" contain substances such as Hyaluronic acid or HA. Hyaluronic acid reduces deep wrinkles, promotes collagen, and plumps lips.
In addition to the rise in the number of lip injections, Juvederm and Restylane are Hyaluronic acid fillers which can be dissolved with an enzyme called hyaluronidase. These lip fillers usually last for different time intervals. The formation of wrinkles after having lip augmentation may happen. However, one of the top laser clinics that offer the best lip injections provides the upmost satisfaction as their patients have not experienced any formation of wrinkles once the product was naturally absorbed. Clinical tests have proven that continuous use of lip fillers may lead to the development of collagen.
Medical doctors also recommend good oral health. The condition of your oral health should be strong and can surely handle lip augmentation.
The main goal of most cosmetic injectors is a natural lip appearance that is enhanced in the certain region of the lips. As stated on the website of American Society of Plastic Surgeons, millions of men and women from the United States have undergone surgical procedures.
Lip Augmentation enhances the beauty of the lips, and the procedure should not cause any discomfort. The possible side effects of lip injections are mild and temporary, however, each cosmetic injector advises their patients to avoid inflammatory medicines before undergoing the procedure as these can increase chances of bruising or any possible allergic reaction.
After a few sessions of lip augmentation, the lips will reshape instantly. It is a quick procedure as it only takes 35-50 minutes. Lip fillers normally last for about six months before the hyaluronic acid is filtered through the body. To obtain longer-lasting results, several sessions are required, as the lips will return to their original shape and size a few months later if not maintained. Before undergoing a lip augmentation procedure, patients must strictly follow instructions from their medical service provider.
During the procedure of lip augmentation, your medical service provider will numb the area to avoid any sort of discomfort. Specific hydrating ingredients will be used to ensure quality and effectiveness.
Thousands of women undergo the procedure of dermal fillers to increase the lips' volume and fullness, for this is the solution to soft and smooth lips. The lip fillers' longevity will depend on the product selected by your injector.
In order to have a successful procedure, a patient must set up an initial consultation with their cosmetic injector to ask a about their experience with lip augmentation specifically with the use of hyaluronic acid for the lips. Viewing before and after photos to give you an idea of how your lips should look afterward is crucial. Openly talking to your doctor about your medical history, concerns, and any potential risks associated with the following procedure. Ask for a cost estimate, then plan your sessions, and how much filler you want to use for a perfect pout. Lastly, discuss your expected recovery time.
It is highly recommended to find a well-trained medical professional to do this kind of treatment. A customer's satisfaction should be a medical service provider's main goal. Customers must feel safe and secure when having treatment.
Lip augmentation is rather safe and has a mild risk for side effects, yet it is still important to talk to your cosmetic service provider about your reason for wanting lip injections and openly discuss risks and side effects.
The success of a lip injection should result in properly enhanced lip volume, definition of the lip line, and plumper lips. After all, women deserve a voluptuous look.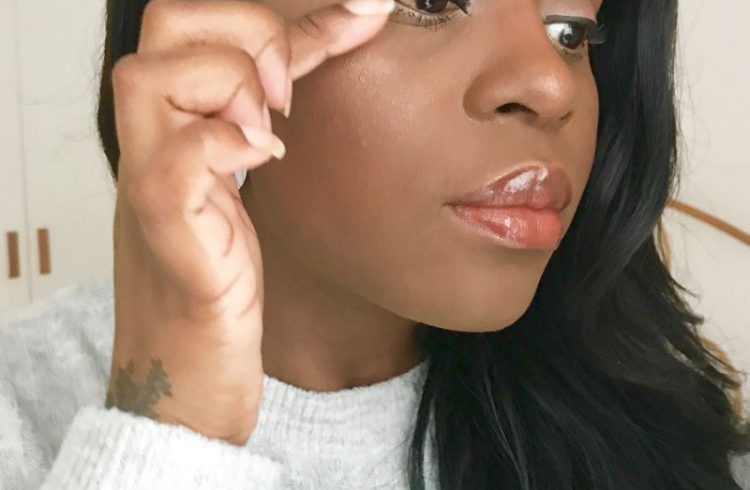 Learn How To Apply Fake Eyelashes With Tweezers In This Uber Easy Tutorial
How to apply lashes with tweezers? Fogerrabourit! That's why we're here! It is said that applying false eyelashes can be a pain. It seems that just when your about to finish the application your lashes and eyelid decide to give you a hard time. Well