Fashion, jewelry, and cosmetic trends naturally change over the years. These changes are merely responses to shifting consumer preferences.
Despite this, diamonds and the market for selling diamond jewelry have always remained popular. There's a simple reason this is the case: they're beautiful. A gorgeous outfit becomes even more striking with the inclusion of diamond jewelry.
That said, not all diamonds are the same. They come in different sizes and shapes. They vary in quality. Additionally, the way people choose to wear them can vary on a case-by-case basis.
This can make the prospect of choosing diamonds a little overwhelming. You might wonder what determines how much diamonds cost, beyond the basics of cut, color, clarity, and carat. Perhaps you're also interested to learn more about how you should choose diamonds to ensure they complement your personal style.
This guide will help. Keep reading to better understand how to choose the perfect diamonds for you.
What Affects the Cost of a Diamond?
You might already be somewhat familiar with the "four c's." These are the main factors diamond buyers use when assessing their quality:
Cut: A diamond's cut refers to the shape of the diamond, and the way in which the facets interact with light.
Color: Diamonds can range in color. Usually, if a diamond's color is particularly rare or beautiful, it will be more valuable than something relatively commonplace.
Clarity: Most diamonds have some blemishes and inclusions. The fewer, the better.
Carat: The metric carat is a measurement of a diamond's weight.
It's important to note that these are only the primary factors contributing to a diamond's value. However, they aren't the only factors.
For instance, sometimes jewelers will differentiate between clarity grades with modifiers. If a diamond's clarity is almost enough to move up a grade, but not quite, a modifier can indicate it's still of better quality than many other diamonds of the same grade.
Certain diamonds have also been cut into specific shapes. The process of cutting them requires absolute precision. This degree of increased precision contributes to a higher price.
In general, the more you look into this topic, the more you'll realize diamonds can range dramatically in value and price. This becomes particularly clear when you consider what some celebrities have spent on diamond jewelry in the past.
For example, Jennifer Lopez's engagement ring is valued at a whopping $1.8 million. Paris Hilton had a ring that was even more expensive, at $2 million. Even the less-expensive celebrity engagement rings still often cost hundreds of thousands of dollars.
That's not to discourage you from buying diamond jewelry. You will find plenty of more affordable options. Those points simply illustrate how a range of factors can cause diamonds to range in value substantially.
Diamond Jewelry and Fashion Choices
Don't make the mistake of assuming you can only wear a diamond as part of an engagement ring. While this is the traditional way to sport a diamond, it's by no means the only option.
For example, perhaps you like to complement your fake lashes with flashy hoop earrings. The combination of fake lashes and large earrings will be sure to draw attention to your face. To enhance the effect, you could wear earrings with diamonds.
That said, maybe your tastes are a little different. You need to consider your own preferences when deciding how to wear diamonds with your favorite outfits. Luckily, there are many other styles worth trying. One is sure to appeal to you.
For example, you could think outside the box a bit, realizing a piece of jewelry can feature more than just one single diamond. A gorgeous pendant necklace featuring a teardrop-shaped diamond surrounded by several smaller diamonds will definitely make an impression when paired with an elegant dress or similar outfit and some false lashes.
Don't shy away from colorful diamond patterns either. Yes, diamonds that are naturally colorful can be relatively expensive, but that doesn't mean you can't wear strikingly colorful diamond jewelry if you're on a budget. Many diamonds are also artificially color-enhanced. Their creators use a process based on the conditions that result in naturally colorful diamonds. Thus, the visual effect is remarkably similar, but the cost is often much lower.
Those are just a few examples to consider. Once more, diamonds have been popular in the fashion world for a very, very long time.
Use this to your advantage. You can browse literally thousands of pictures from the past to get inspiration. Make a list of people you suspect wore diamonds well, and look through old pictures of them, making a note of any ideas that strike you.
It's also worth noting that you can wear more than one diamond ring. Even if you already have an engagement ring, maybe you're also attracted to diamonds of a different color or style. You could easily wear a different ring on another finger, allowing you to indulge the full spectrum of your fashion sense.
That's the main point to remember. The way you choose to wear diamonds should be unique to you. These points will simply help you get started if you're not accustomed to buying diamonds.
---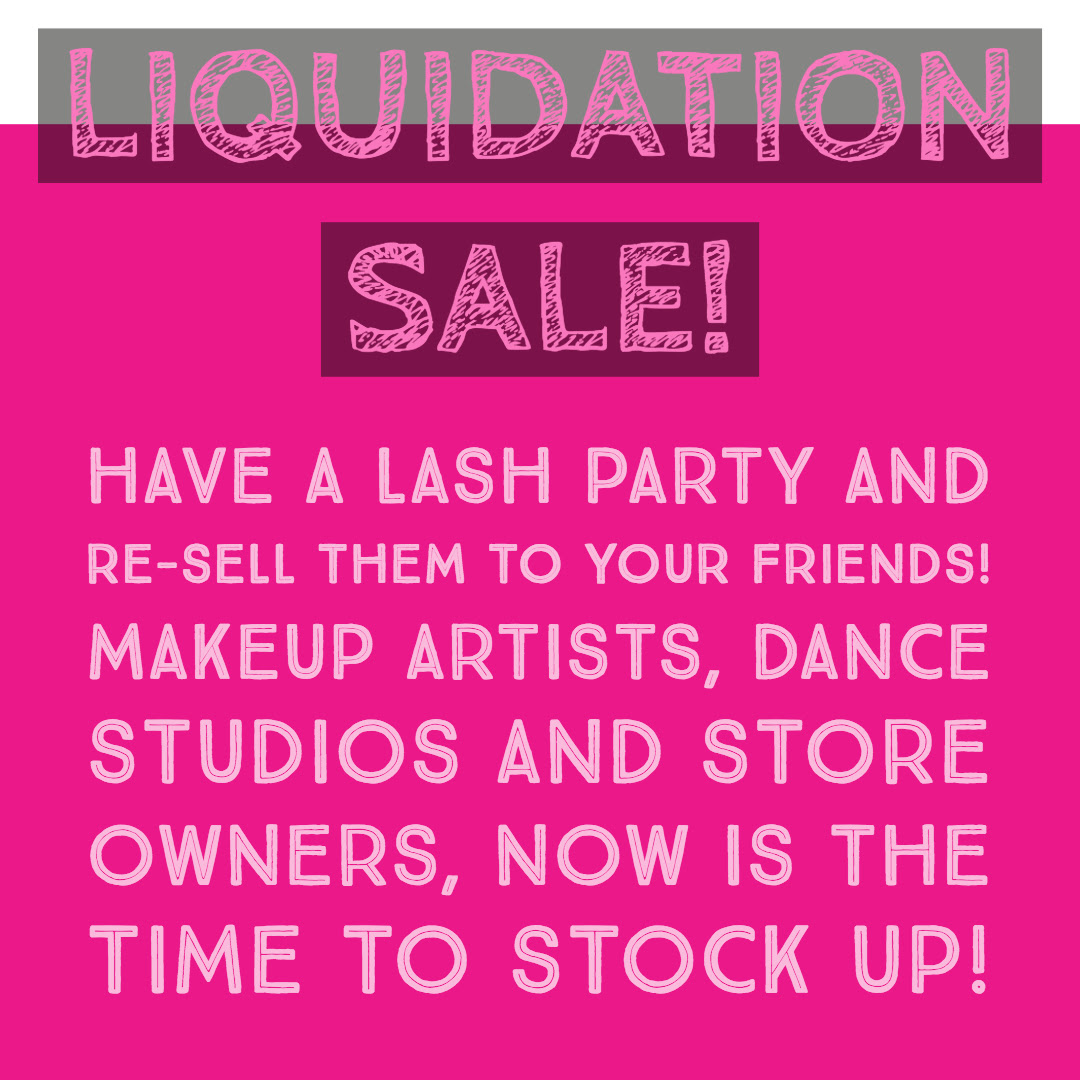 ---
---

Kylie Jenner is going au naturel during her self-isolation amid Quarantine
Kylie Jenner has finally ditched the acrylics, hair extensions and fake lashes during her newfound life in quarantine. While self-isolating at home amid the coronavirus outbreak, people tend to fall into one of two beauty categories: all dolled up with nowhere to go or au natural. And, surprisingly, Kylie Jenner has entered the latter camp.
Kylie admits she's 'uncomfortable' letting her real hair and nails breathe amid the Coronavirus pandemic — why she's saying, 'it's time.'
It really is a brave, new world out there — and Kylie Jenner, queen of wigs, hair extensions, fake nails and a litany of other not-so-real beauty accessories — is a case in point. The Kylie Cosmetics founder shared a pair of posts on her Instagram Story on Friday, April 3, in which she revealed plans to take a break from the hair and nail tweaks she usually includes in even her most casual looking social media pics.
In one post, captioned "hair health journey," Kylie showed off her not-quite shoulder-length, bronde bob, presumably made of the hair that's actually growing out of her noggin. "This is actually the first time I've worn my natural hair," she told her pal Stassie Karanikolaou in the second post, a chat on Instagram Live. She admitted she's still "using her little Dyson thing," which Allure suspects is a reference to a straightener. Other than that, she said she's focusing on hair masks and argan oil treatments as long as she's stuck at home.
When Stassie noticed her pink manicured nails, Kylie urged her not to aim the camera at her hands. "Stop! I feel so uncomfortable," she said. "My [acrylic] nails didn't even need to be taken off. This is such a good time to just take your hair out and your nails out, no lashes." The irony of the statement coming from a 22-year-old who's been getting her lips and various other body parts reworked since she was a teen wasn't lost on Stassie, who joked, "We're just natural queens." It apparently wasn't lost on Kylie either. "So natural," she added, her voice thick with playful sarcasm.