Often do we hear that the first impression can be the last and the way you carry yourself certainly says a lot about your personality.
This is the reason why your very first date can be quite intimidating and every girl ends up finding herself in the bedlam and asking the most generic yet a troublesome question; "What do I wear for my first date?"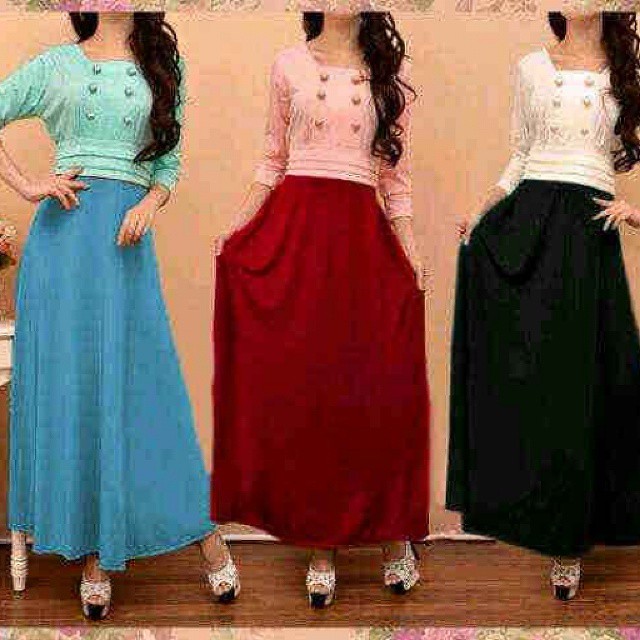 If you are facing the same dilemma and require some tips for your date outfits then there is absolutely no need to get anxious because we are here to finally help you be the best version of yourself.
Here are 8 fabulous tips catering to the possible venues to help you get ready for a first date and totally rock it!
1. Prepare well in advance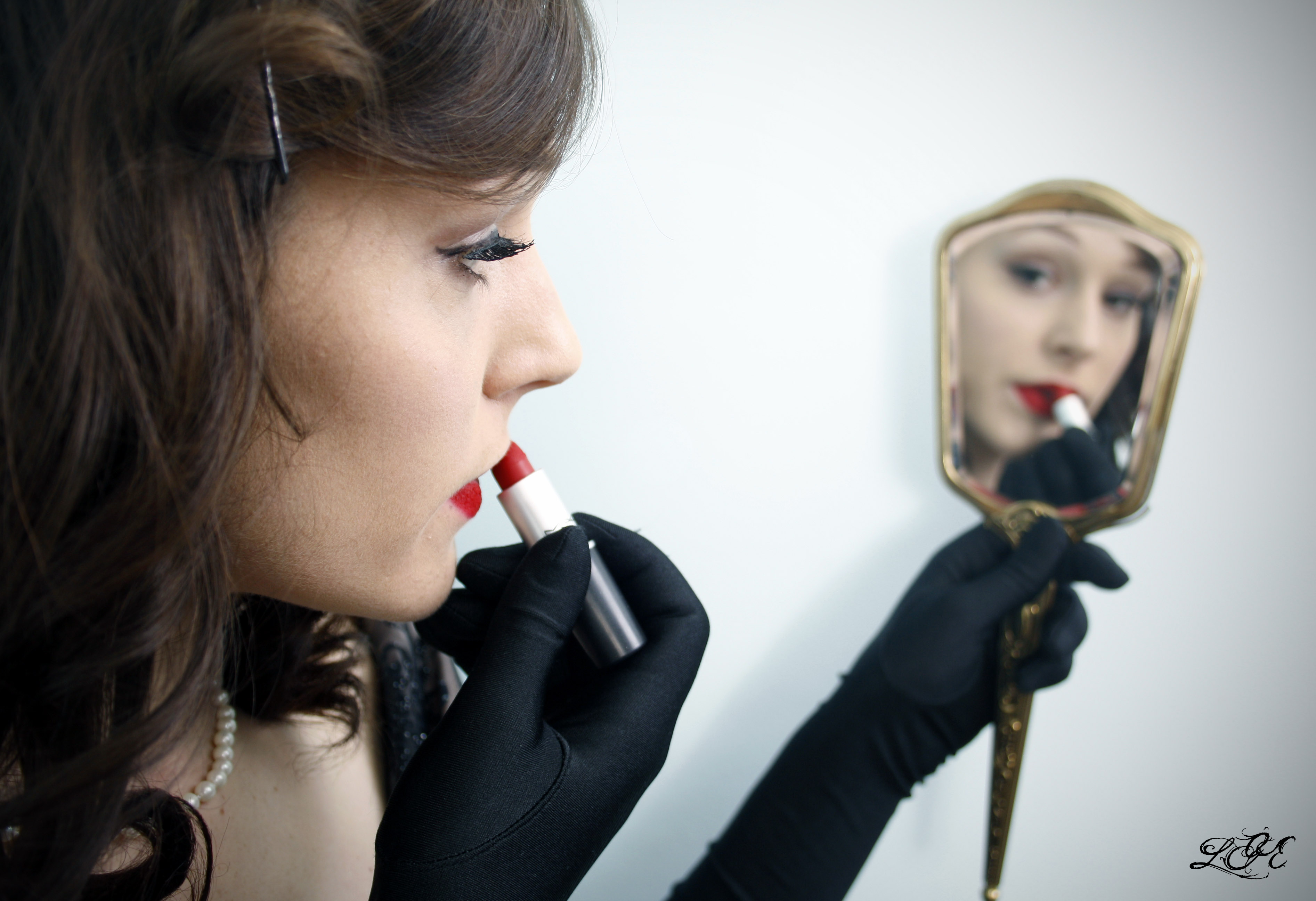 Decisions and choices made at the very last moment can be very chaotic, it's necessary to try various outfits and decide "the one" beforehand to avoid havoc on the big day. This will not only give you more time to dress up, but you would also feel more confident in your own skin as you would have a pretty good outlay of how you look. Make sure, the clothes you choose- compliment your body well and fit you nicely, avoid ill-fitted clothing at all cost.
2. Stepping out of your comfort zone is a no-no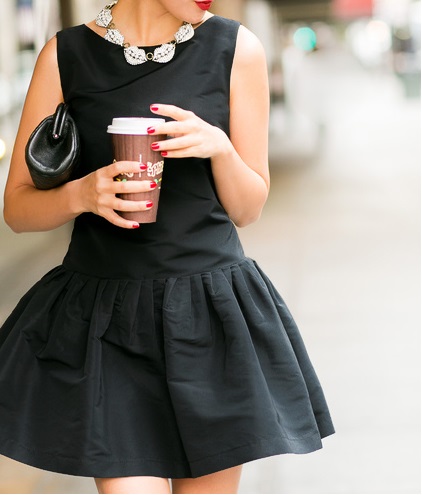 It surely is quite fun to experiment and step out of the box once in a while, but there is a right time for everything and this surely is not! Going over the top with your makeup and outfit on the very first date might be overwhelming and might result in a fashion faux-pas that can be quite unpleasant. Don't try to be someone else because each one of you is beautiful in your own way and you shouldn't compromise your personality or choices. Not only this, doing that might just seem as if you are trying too hard which is definitely the last signal you want to send to your date.
3. Dress up your face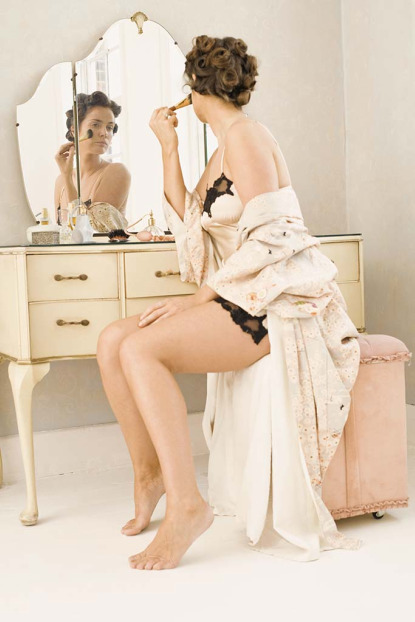 No shocker when we tell you that your face is the most important accessory because that is the first thing that your date will notice. Bright eyes (try highlighting the inner corner of your eye with some highlighter); blushed-up cheeks and a big wide smile are a must! Sultry eyes can help you sweep anyone off their feet, we say that don on a pair of false eyelashes or what we call "falsies" to let the eyes do the talking. Trust us when we say that this is the cherry on top for your first date outfit because not only this entire look would make you seem vivacious but also irresistible.
4. Wear colors that flatter your skin tone and body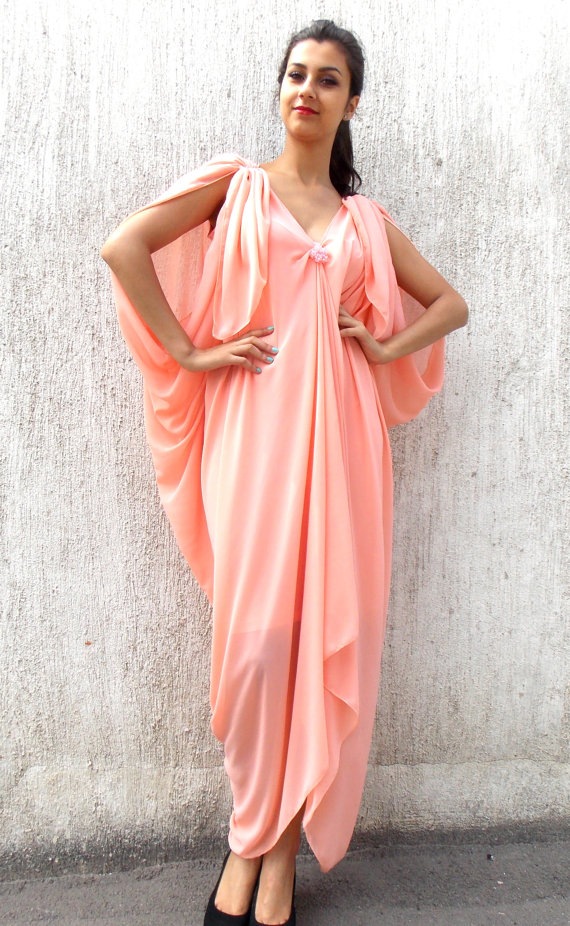 Do you know that one special color that gives you that "oomph" factor and turns heads? Girl, make sure it is on you that day. Knowing that you look drop-dead gorgeous in whatever you have dressed yourself in and that the color is, in fact, complimenting your skin can certainly be a boost to your self-esteem that will help you to come across as a confident person which is an extremely admirable attribute to pull off.
5. Smell better than you look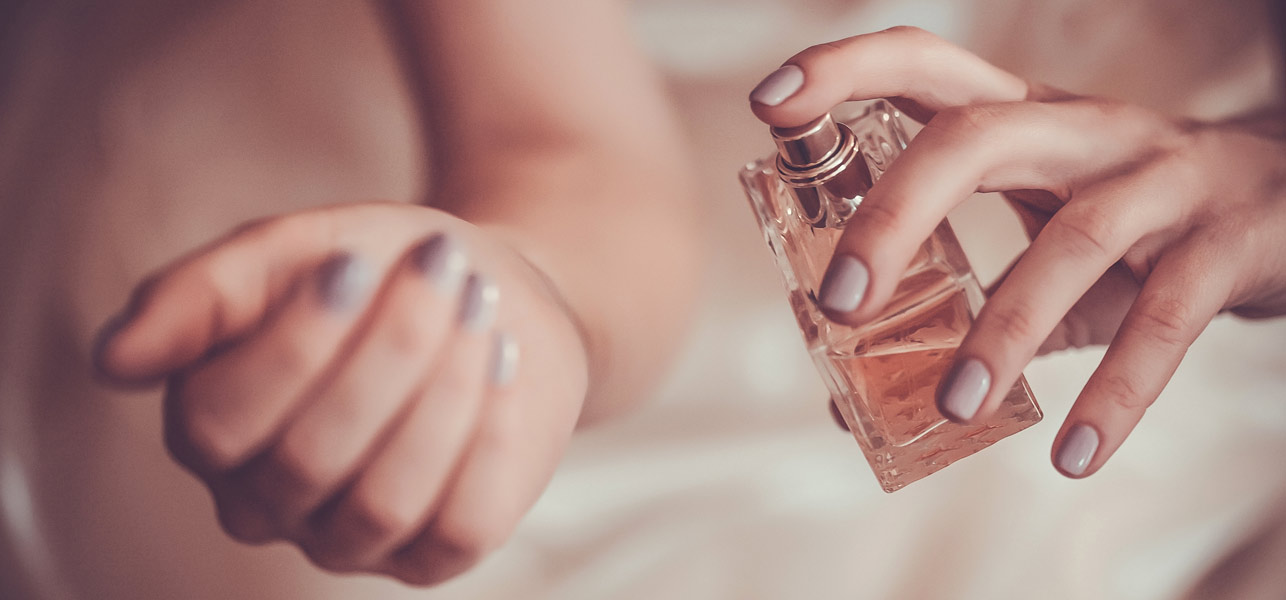 A good perfume is a holy grail; it is a secret that never fails because scents make you more attractive and seductive instantaneously! A word of advice would be to not go with the harsh ones, but a delicate fruit or a floral fragrance would be enough to lighten the mood and hitting it off. Believe it or not but experience says that perfumes that smell like chocolates or puddings are a hit within boys. Well, what can we say if you smell that delicious then who would be keeping their eyes to themselves?
6. Glow, Glow, Glow!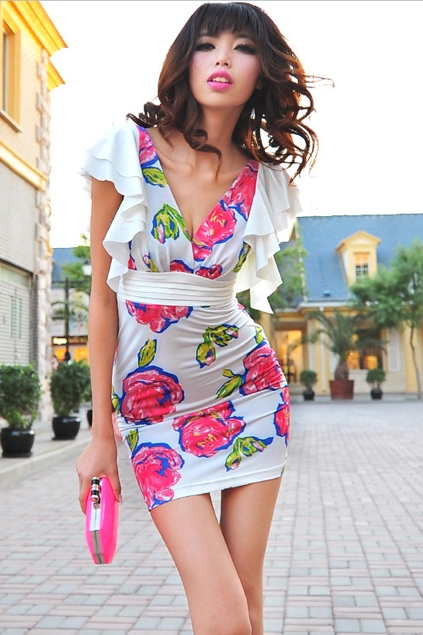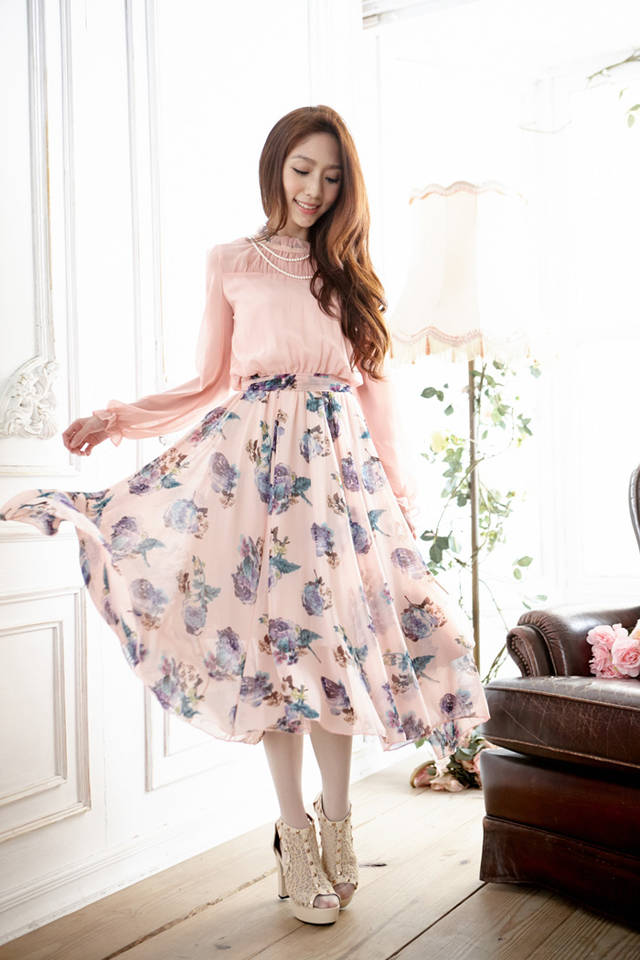 Let's focus on the specifics now, what would be the perfect outfit for a lunch date on a sunny day? You could never go wrong with a flowy dress with vibrant colors or maybe a floral print along with some dewy makeup and a popping highlighter to give that blazing glow under the sun, it will just leave your date mesmerized.
7. Let's get it brewing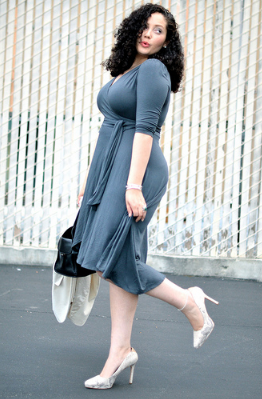 For dates, some casual pieces of clothing that fit you well and light accessories like a minimalistic watch and a pair of statement earrings to jazz up your casual first date outfit up can be an ideal #ootd so that apart from that coffee, the two of you can start brewing as well. Let us just say keep the red wine hot chocolate creamy and the date so very dreamy!
8. Wine and shine at night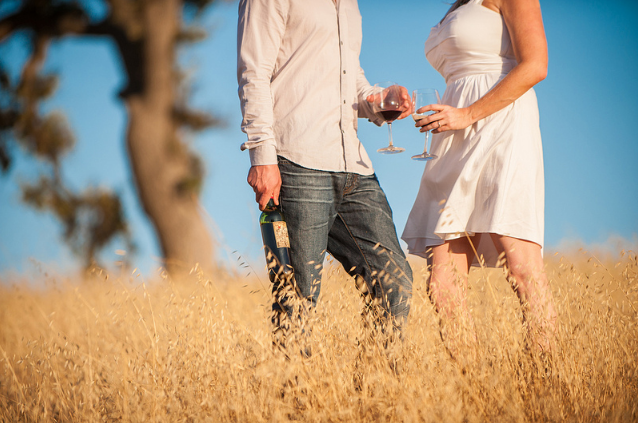 Well, date night outfits can be really tricky because of the fact that you need to look glamorous and sexy but not overdo it. Well, because you need to be the classy drinker by the day and lustful by the night. We swear by LBDs, some red lipstick to go with the red wine and a good pair of heels when you are out of options to keep the look effortless yet enticing to woo away your date and steal the night.
Here were some of our tips to glam up your attire, we hope these help you get ready for your first date.
What's your secret to get through your first coffee or a big date night?
Related Post:

EIGHT Favs False Lashes
Source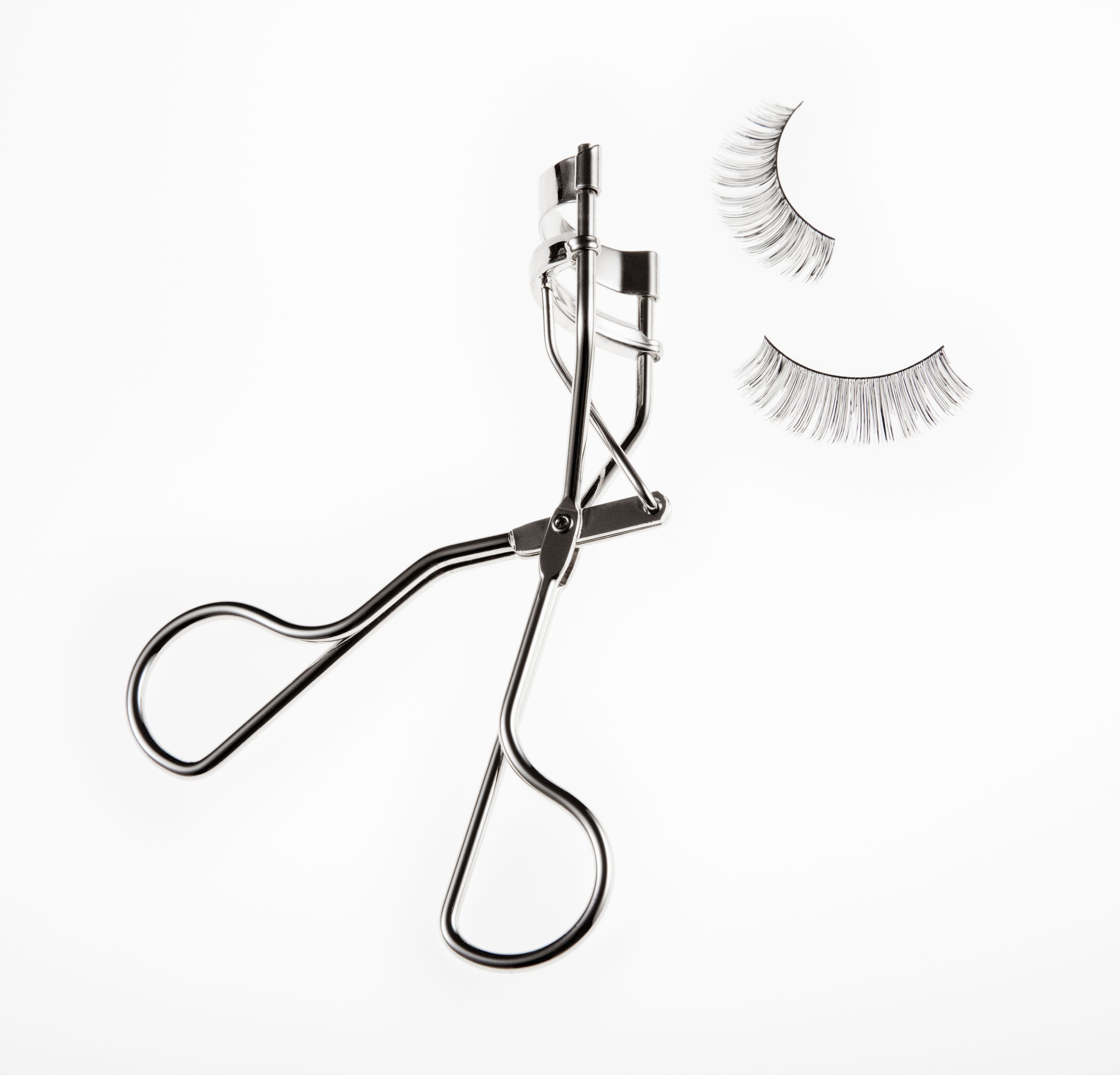 Check out the following lash looks…
For the natural look…
These lashes look natural but also add a bit more density and length. The name is correct as they do look very natural. They are pre glued , so you dont have to worry about dealing with glue. Just apply them straight to lashes.
Eylure Naturals 031 Pre Glued Lashes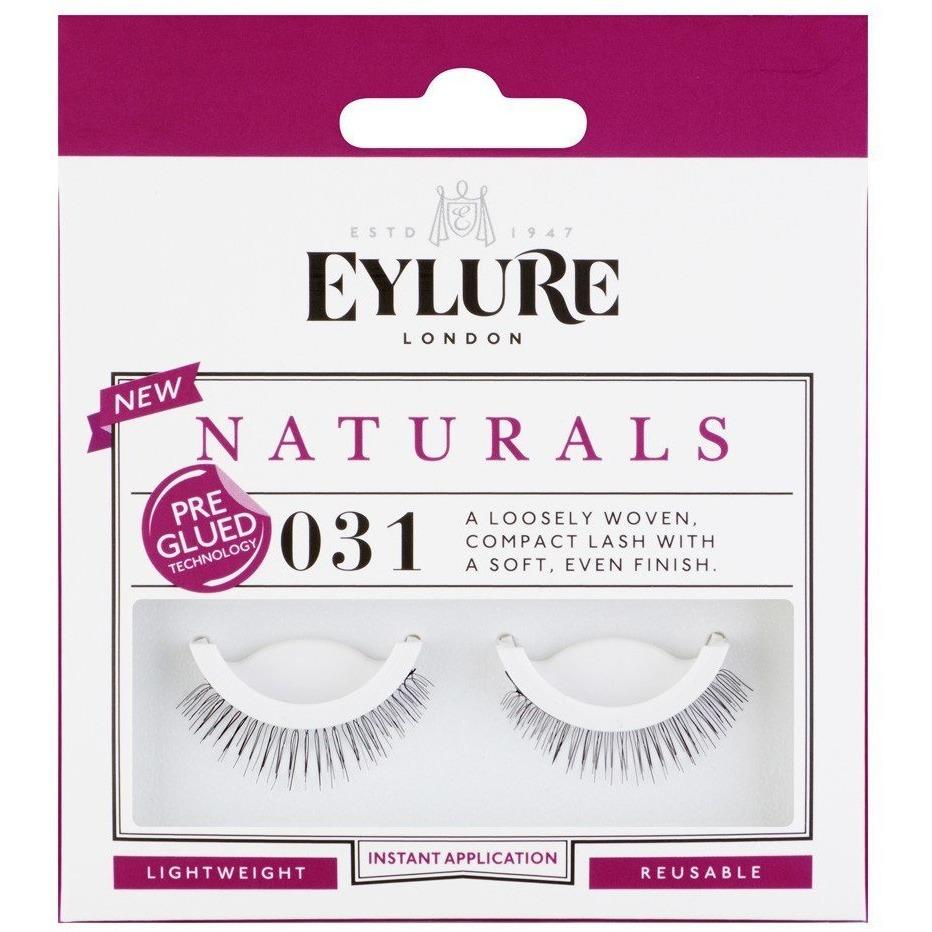 If you are seeking a more natural look (that will even trick people into thinking they're your own lashes), try the Naturalites from Eylure. These natural look lashes will mimic your lash line and add just the right amount of definition for you.

Eylure Lashes Naturalites Strip No. 20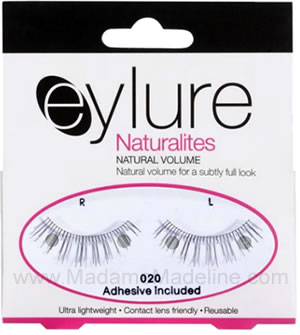 For the doe-eyed look…

With Ardell Professional you can find many different looks and styles of false lashes from super dramatic, wispy, long and naturals style. Make sure you let the glue get tacky before applying the lashes so you can avoid a messy problem. Once its tacky enough place them on the lash line. By allowing the glue to get tacky, you will get a sticky and not slippy application.
These go perfectly with a strong winged liquid eyeliner.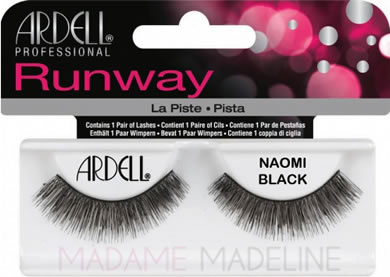 For a flared edge…

These lashes are what extensions are for hair except these are for lashes. You place these at the outer corners to help your natural outer lashes as those sometimes seem to thin out. This happens when you tend to sleep on your side a lot or constantly rubbing your eyes. If you are a newbie then these are perfect for you as well as placement isn't so difficult.
Modelrock Lashes Kit Ready #318
For the full and flirty look…

These lashes are perfect if you desire a full thick set of wispy lashes that still look natural. These look natural by them having natural criss-crossed bundles layered in between the lashes to give a full and natural look.

ModelRock CANDID CANDICE False Lashes


If you are going for a dramatic exaggerated look, Eylure Exaggerated Lashes No140 is the product for you. These will create a sleek, full-lash look and put emphasis on the outer edge of the lash.


Eylure Exaggerate Lashes No140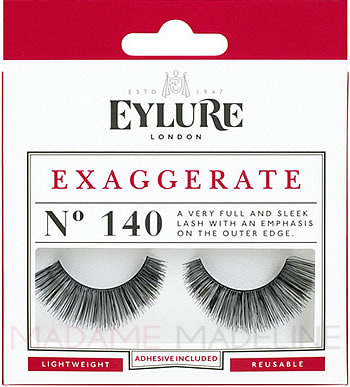 For a customisable look…

Don't make the mistake and take these lashes as nonsense. Just know that these lashes can easily get you a natural looking thickness. You decide where you want to place them for a bit of extra coverage. Just take a pair of tweezers, grab a lash and dip the base into your lash glue. When the glue is tacky, pop the lash into any spaces to fill and thicken up lashes very naturally. These double individuals have 60% more lash strands as the regular individual lashes for more dramatically intense eyes. Get double the volume in half the time!
Ardell Duralash Knot-Free Double Individual Lashes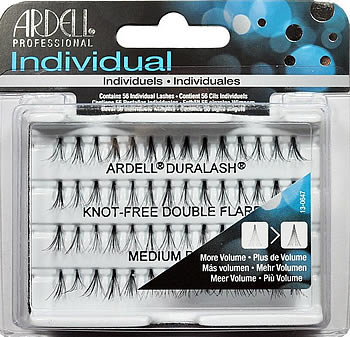 For glamorous night out look…

Planning for a gorgeously glamorous night out? MODELROCK LASHES Kit Ready #DW – Style 4 would be the perfect lash purchase for you. Are you ready to feel like a golden glamour queen? These criss-crossed patterned style lashes provide added volume to glam up for eyes perfect for your next weekday or weekday night out.
MODELROCK LASHES Kit Ready #DW – Style 4