There are many ways to enhance a dramatic exotic eye effect like false lashes, Coats and coats of mascara, strokes of kohl etc. There also is a few home remedies to aide in achieving that look. These home remedies will help you grow those coveted lashes in a little over a week. Yes ! Just like your hair on your head your lashes are made of keratin. This protein is what determins the length , Density and even the darkness of your lashes.
There are things that you normally do that can cause your lashes thin out, be sparse and easily fall out. For example sleeping with mascara, rubbing your eyes too hard, Using your eyelash curler excessively and removing eye extensions rashly.
Also Doing those things are not entirely responsible for the quality of your lashes. Your thyroid, genetics, chemical allergies and chemotherapy can all make a big difference as well. So here are a few tips on how to naturally make your lashes longer and thicker in just over a week. The best part is that they DIY non toxic and safe for luscious long lashes and also packed with essential vitamins. Follow them as directed and see results in no time.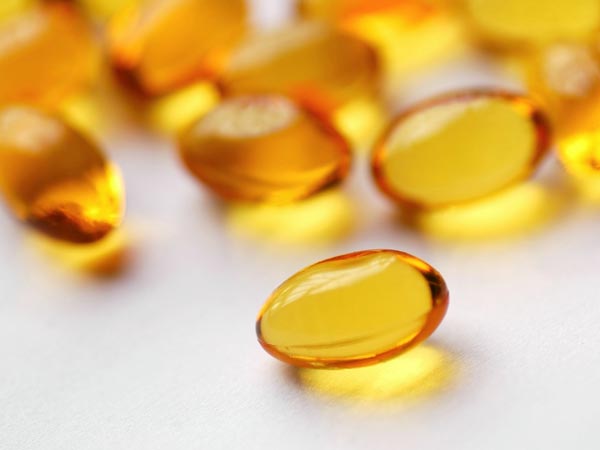 For example Castor Oil + Vitamin E + Coconut Oil Packed with omega-6 fatty acids, proteins, antioxidants and antibacterial properties. This helpful serum helps in stimulating lash growth and also nourishes your lashes.
So how do we make this serum? It's very simple! Get 1 teaspoon of castor oil, 1 tablespoon of coconut oil and also 2 capsules of vitamin E and heat it in a double boiler. Simmer it for about 10 to 15 minutes. Turn off the heat and let it cool to room temperature. Then transfer the product to an airtight bottle. Apply it to your eyelashes every night using a cotton swab before going to bed.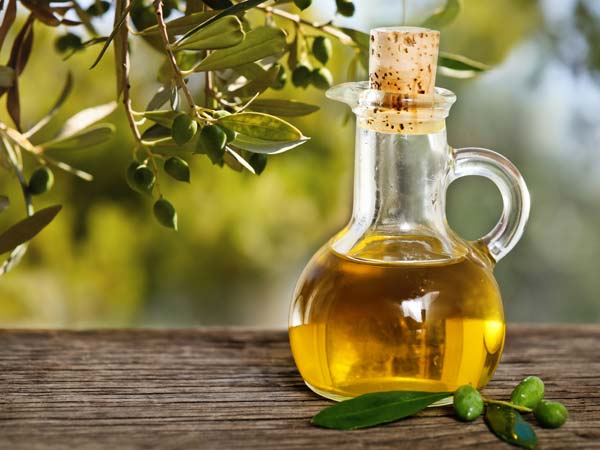 Another home remedy that packs with vitamins, antioxidants and essential fatty acids is a mixture of Olive oil + Lavender oil + Almond oil. This helps make you lashes darker and longer. For this remedy you will have to mix 10 drops of almond oil, 2 drops of lavender oil and 10 drops of olive oil. Use and old mascara wand that you don't use anymore and clean it up and let it dry. When the wand is completely dry dip it into the product and dab it gently on to your lashes. for best results in just 7 days repeat this process 2 or 3 times a day and see the difference in just 1 week.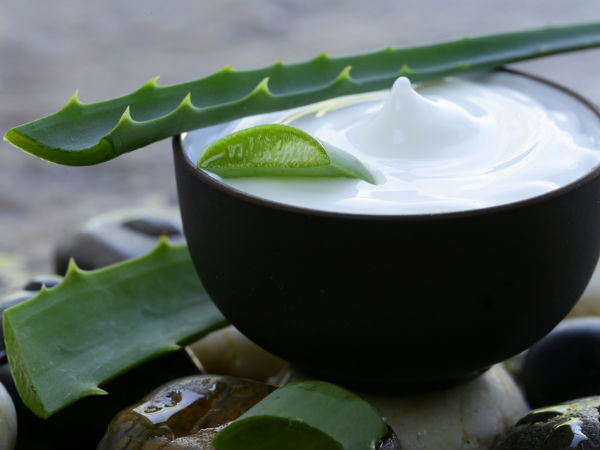 For skin regeneration try Emu Oil + Aloe Vera. Together these have high moisturizing properties that can go in deep into the skin cells. Another great advantage is that they do not clog your pores. On top of that the Aloe Vera contains important anti oxidants that help promote hair growth again. Mix 10 drops of emu oil and 1 teaspoon of aloe vera. Then Apply a thin coat to your lashes and give it a bit of time so it can get fully absorbed for best results.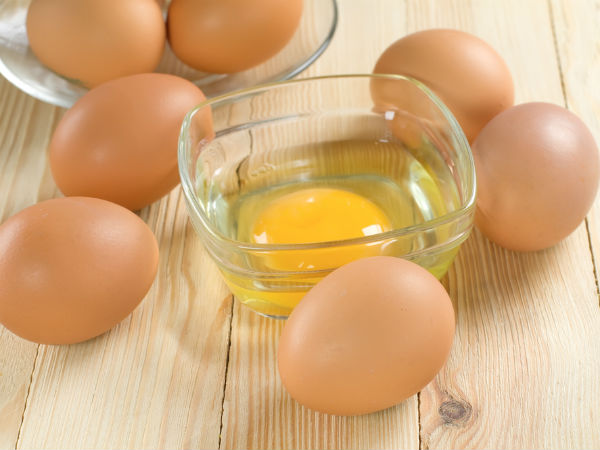 Biotin is vital to improve texture and thickness of your lashes. This can be found in Egg + Glycerin. Glycerin is a natural emollient that helps nourish your lashes. For this you will need to beat 1 egg white and 1 teaspoon of glycerin into a froth. When you notice you have a creamy and thick texture grab a cotton swab and apply it to your eyes. After 15 minutes rinse it off with cold water. For eyelash growth repeat this process 2 times a day.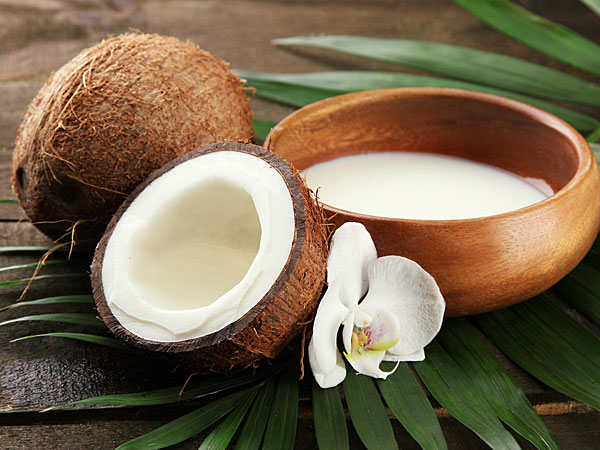 Want to make you lashes 2x as long in just a small period of time? Well the answer is coconut milk. This product is packed with fats and proteins that do just that. It's a powerhouse product! All you have to do is dip a cotton ball in 1 table spoon of chilled coconut milk. Then dab it all over your eyes including your lashes. After that make sure to massage the area around your eyes and also your eyelids for about 15 minutes. Rinse it off and pat your eyes dry.
Do this every day and you will see a difference in no time. It's a simple effective home remedy that helps promote eyelash growth.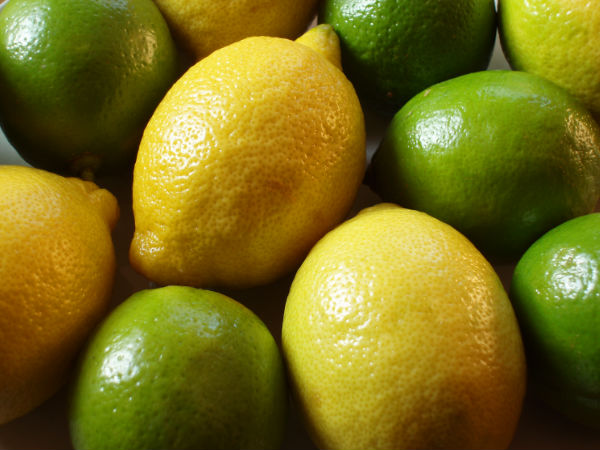 Vitamin C and antixidents can help improve lash length, and Lemon Juice has plenty of them. They Also help prevent your lashes from breaking as well. To use this product you simply mix 10 drops of lemon juice with 5 drops of almond oil. Sparingly apply it over you lashes every night before you go to bed. Once you awake in the morning wipe it off with a clean towel.Aother simple yet effective soultion.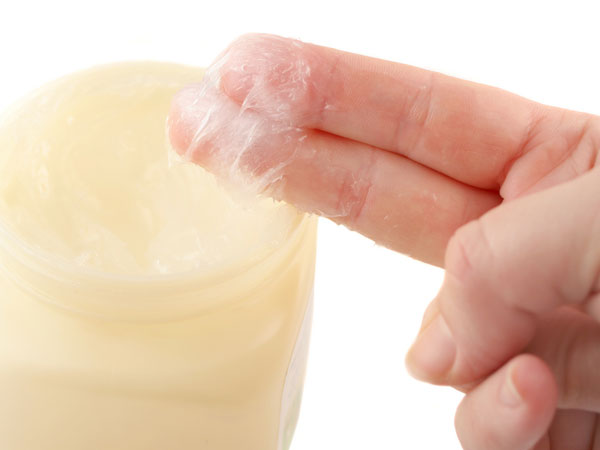 A good product to help nourish your lashes and help prevent them your natural lashes from breakage is Petrolium Jelly!!
You want to take a swab of the petrolium jelly on your thumb and index finger and start applying a thin coat on to your lashes. Make sure to massage what ever is left on to your eyelids and skin under your eyes. This will help you get longer lashes. Do this every night and you will see awsome results.
If you're looking for a no-hassle, no-smudge way to get your lashes long without the mess of coconut milk, petrolium jelly or essential oil, this handy and affortable lash enhancer serum is for you!
Ardell's Brow & Lash Accelerator is a concentrated serum of multi-proteins that works to immediately repair weak lashes and restore thickness in over tweezed or thinning brows. Instead of painting your lashes with messy home remedies, this serum is made of natural Ingredients such as castor seed oil, Hydrolyzed Wheat Protein, Vitamin B5 and Paeonia Suffruticosa Extract to provide growth and nutrients to the lashes. Apply once in the morning and once at night for visible results in 4 weeks!
Ardell Brow & Lash Accelerator Treatment Gel (0.25 fl oz, 7.3 ml) at only $3.25 each is available at http://bit.ly/2czYXkG
We hope these simple and cheap home remedies help you acheive thos long luscious lashes you have been wanting 🙂