If you have landed on this page, I shall assume cupid has successfully struck you and guided you here.
Well, if that's true, congratulations on finding the woman of your dreams, you truly are lucky! So now step two directs us to find out how to ask her to be your wife.
Being the trickiest part of love, make sure you are well-informed and well-prepared to be able to impress the love of your life, in a way that lives long to tell tales.
Fret not if you have no idea how is it to be done.
Just read along and you will know what we mean.
Find 'your' special place

Zero in on one place where you can appropriately pop the question. It could be the place where you two first met or a fancy restaurant your girlfriend loves.
It could either be your home or the picturesque lap of nature. Whatever you choose, be mindful that it is something that has a personal significance to the two of you.
Opt for a motorbiking adventure to get there and once you are at the right spot, get down on one knee and ask her to marry you. She would be zapped and would say yes in no time!
Select a special day

Girls are pretty sensitive to certain days as they associate feelings with them. So it is only wise to choose a day that will stay in her heart forever.
Work diligently on finding that one special day that is close to her heart. Is it a valentine's day? Or new year's eve, or is it her birthday.
Once that is done, tell her how you can't spend this special day together and when she's least expecting it, surprise her with a huge gift that has you inside it, along with a ring. It'll melt her heart right away and she'd be glad to say YES!
Talk about surprise messages

Well, this one's my personal favorite. Only in this, you have got to be more careful as this involves a huge audience.
For this you gotta plan a surprise message for her, asking for her to marry you, through an array of options. For example, you can hire a skywriter to spell out your proposal in the sky. Or you can gather a bunch of family and friends wearing the custom/ printed shirts that say 'Marry- your name'.
And if you like it to be a bit more private affair, then glow in the dark stickers on the ceiling, with your proposal message, can do the trick too.
You can also get a custom-made jigsaw puzzle with your pictures and proposal message for her to interpret only once you are done with it.
Sky's the limit when you are in love. All you gotta do is just tap into your imagination. But remember, the key is to catch her off guard.
Proposing over a candlelit dinner



This might sound old and traditional but nothing else can beat the charm of candles where romance is the highlight of the moment. Have a hotel room, or the rooftop of a mushy restaurant, or even the cozy corner of your house, dimly lit with candles that smell heaven-like.
Get her most favorite dishes spread on the table with fresh aromatic roses, a bottle of champagne and her most cherished dessert with the ring in the place of cherry.
If this doesn't create the magic required, nothing else will.
A trail of gifts

This is the most fun and exciting way of proposing as it puts forth your creative side with numerous unique ideas.
All you gotta do is make a list of things she loves the most. It could vary from something as thoughtful as her coveted corset to something as obvious as her most adored makeup/ cosmetic item. And then place these gifts on a trail that leads her to the box of the ring, with you waiting to pop the big question.
These gifts needn't be expensive or over and above. Even a pair of fake lashes that she loves, can demonstrate how much her likes and dislikes mean to you.
Once she witnesses the thoughtfulness that went into executing this proposal, she would be head over heels for you.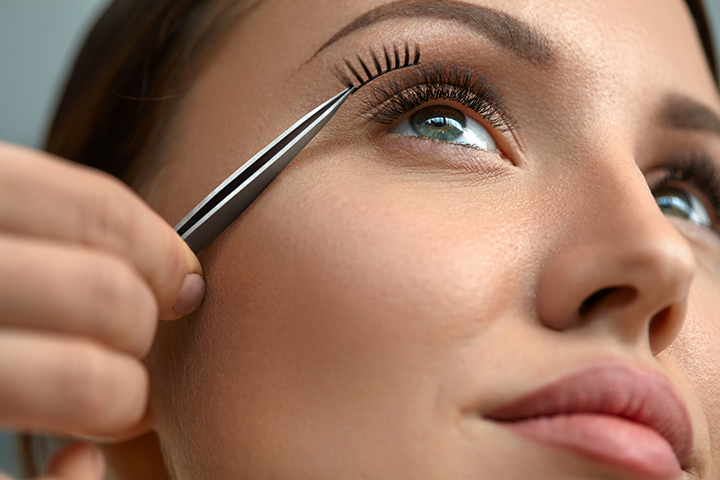 You can be one of the lucky ones with a set of naturally voluminous eye lashes or you can't. Luckily there are false eyelashes that can add glam to your make up look in a matter of seconds. Yet even though so many…
Re-enact the proposal scene from her favorite movie

Girls are dreamy at heart and appreciate men who can make special moments truly magical and unforgettable. From fairytales to false eyelashes they love the fantasy world. Recreate her favorite scene and propose your princess.
This might be a complicated one but you can have an everlasting dominion on her heart if you are able to pull this one off victoriously.
Do a little research and find out what moves her and makes her sentimental. Listen to your gut feeling and make her feel like a celebrity queen.
Final words

When you are about to enter the next phase of your life, you want everything to be just perfect. But it's essential to keep it sweet and simple.
Creativity is an added embellishment but being yourself is of utmost importance, so what if it is a little awkward.
Just take your time and follow your heart and you'll do just fine.
Related Article…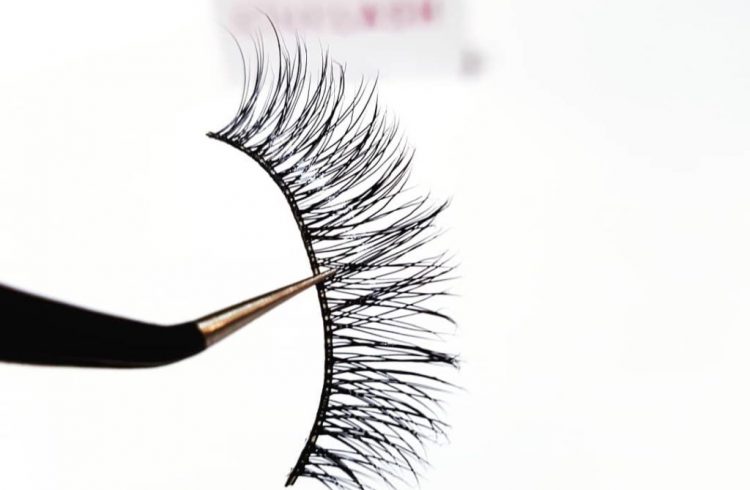 If you are one to wear false eyelashes then I'm sure you are used to how frustrating it is when it packs on the lash glue right? It's common for false eyelashes to start falling apart after a few uses to the point…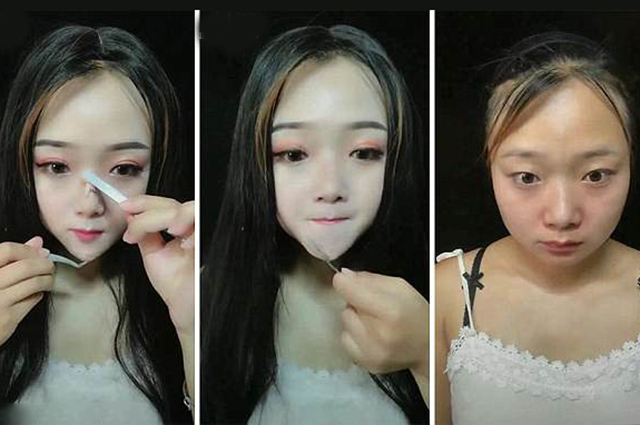 Cosmetology and plastic surgery is a booming market around the world. In china it's specially popular. China is the 3rd largest market in the world. Almost every second resident of China did blepharoplasty (to make the eyes more similar to European), rhinoplasty,…