Nature has provided every woman with unique beauty traits. In every culture there are different trends and techniques used to enhance the beauty trait. But what remains same in every region of the world is to apply makeup to instant change. It's been year's women are using different makeup products to get a signature look. However main emphasis has always been on the eye makeup because your eyes speak. Eyes reflect the personality of a person. Therefore to enhance the beauty of your eyes we must be known to products that can help us achieve the perfect eye look. Well I don't consider talking about as simple products as basic black liner or kohl as the basic product you need because it is too basic. However, below is the list of some eye makeup products essential for achieving different eye looks to turn the heads. In addition to this, few tips are provided to use them in the best way possible.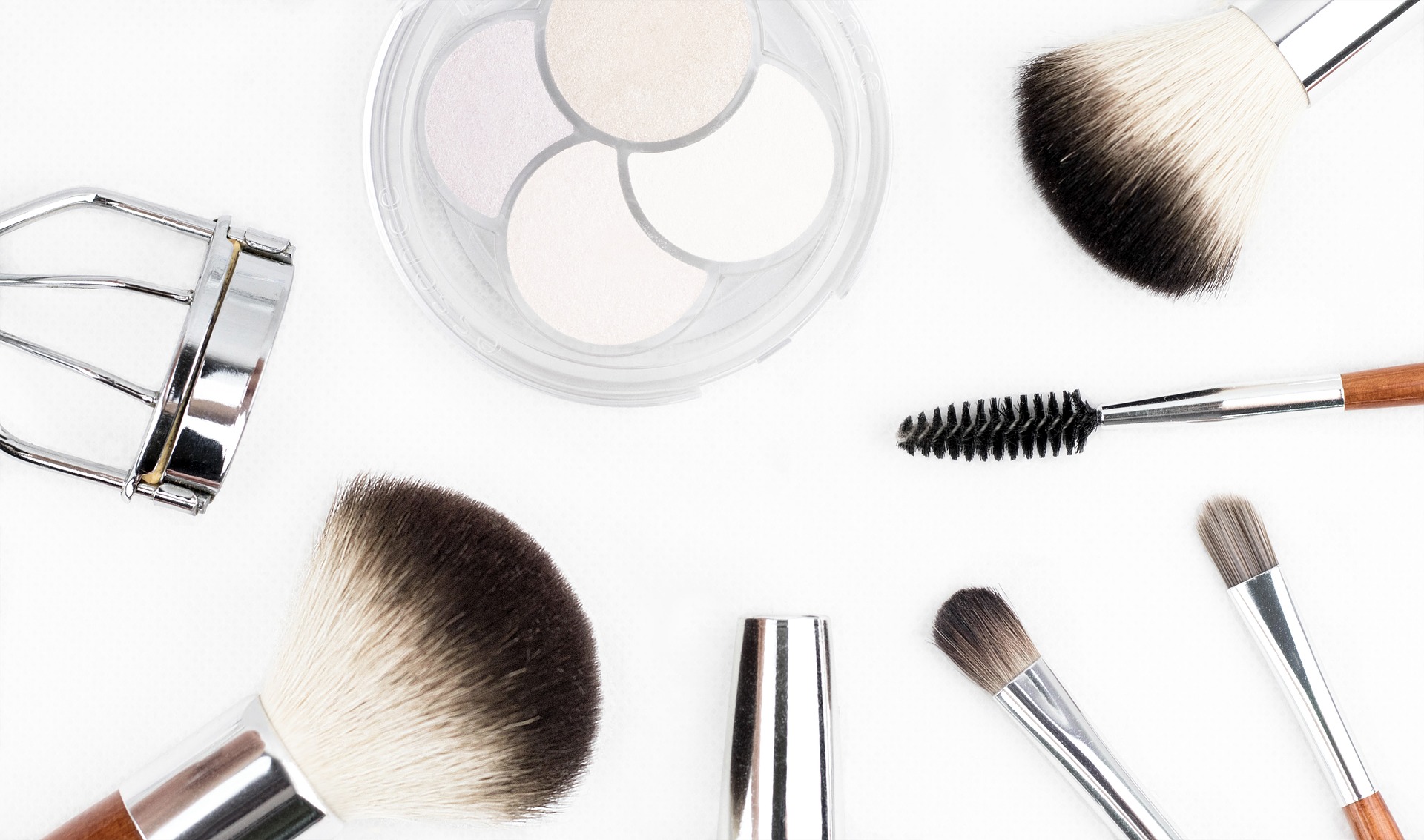 Unuder eye concealer:
First thing first! Dark circles makes you look like you have escaped zombie apocalypse. These days due to busy and hectic routine many of us experience sleep deprivation that leads to under eye circles. However sometimes they get naturally shadowed. Basic concealers are so common and sometimes not able to perform their job on point. At this time you take help of color correctors to hide your dark circles completely and then conceal them with the regular concealer. But let me introduce you to the one product that a stand as one-man army against this problem, the product is under eye concealers. Thick pigmented under-eye concealers are developed with peachy undertones that go perfect with every skin tone. It is a multi-purpose product that serves as a color corrector, primer and concealer as basic.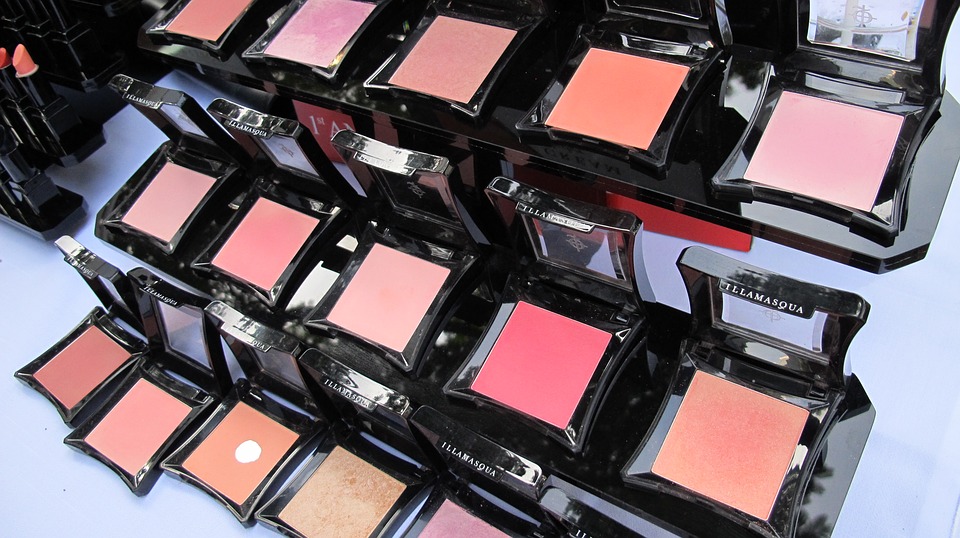 White eyeliner:
White eyeliner is another versatile and a multipurpose product. Using a simple brown and black eyeliner pencils where define your eyes and helps in achieving natural look. White eyeliner can be used for natural everyday look. Do you know tight lining your lower eyelashes with white eyeliner makes your eyes look bigger and brighter? Yes it does. Doing so creates illusion of eliminating gap between eye ball and eye lashes making them look bigger. Other than this, if you fall short of eye-primer someday you can use it as an eye primer before applying eye shadow to get a perfect sticky base for your eyeshadow so that the colors will pop-out when applied. Another way you can use it is to try create new styles. Double it with your regular liner and you are ready to flaunt.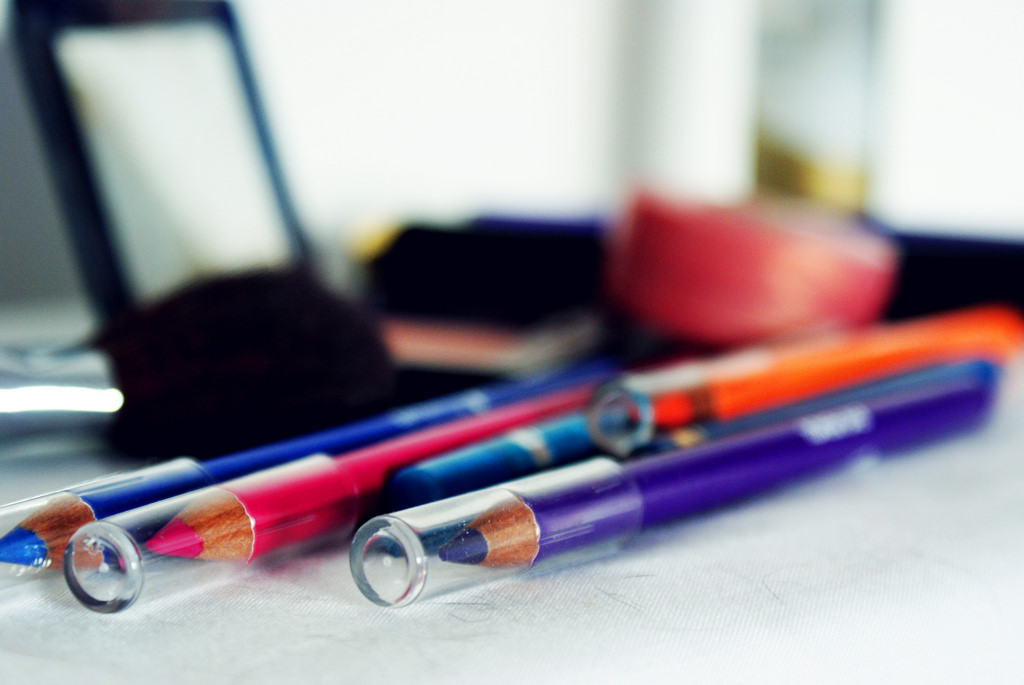 Eye Makeup Remover:
As applying makeup is an art so is removing it. We usually get sick of removing waterproof mascara, creamy eyeshadows or gel eyeliners. After all these struggles, eye makeup remover usually comes at the last priority on majority of the makeup users list but it as important as other makeup implements. Eye makeup removers are composed of ingredients that helps you to remove those can't stop, won't stop stubborn makeup formulas. Using eye makeup remover protects your skin from drying and protects your eyes from getting makeup allergies and removes every bit of the makeup residue.
Mascara:
You would be thinking that who does not know that mascara is essential for eye makeup but mentioning it here has a different reason. Mascara is a quick fix for your eyes. If you are lazy and do not want to put any makeup, you can go for mascara to enjoy the perks of beautiful eyes. Therefore, from past decades women are using mascara to provide volume to their eyelashes. However by the time formula an application technique has also evolved. The shapes of mascara brushes have been evolved too. I recently tried tubing mascara that turned out amazing for me. Tubing mascara has the same formula as other mascara's but different brush. Applying it makes your eyelashes covered on 360 degree with the product making your lashes even fuller.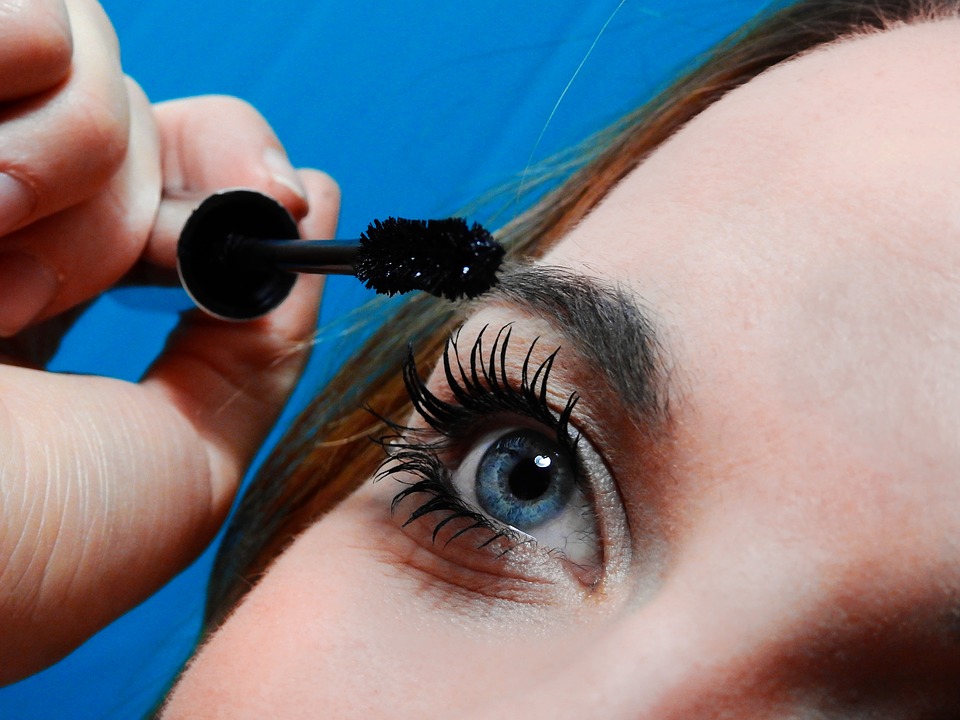 Tip: Always use an eye-lash curler before applying mascara to them, apply mascara by going back and forth this will leave a good amount of product on your eyelashes making them look fuller. For professional touch apply false-eye lashes at the end.
Eye Shadow:
Variety of color adds dramatic statement to your makeup. Eye shadow fulfills this purpose. There are varieties of eye shadows available in the market today. Creamy, glittery, matte and powder you name it you get it. I always prefer picking up an eyeshadow palette that contains all varieties of these color pops. This would help you going from natural look to elegant, from day time look to night look and funky statements. However, if you like to go for same color again and again try cream eyeshadow they are way pigmented then powder eyeshadows.
These are some products that you can use for signing simple eye statements in addition with using them creatively.
Author Bio: Juliet is a beauty blogger who loves trying out new makeup and beauty products. She loves coffee and sushi, and in her free time she likes listening to pop music. Juliet believes in having gratitude for everything in life. Read her latest posts at ThankYourBeauty.com